Retail Store
Your Next Road Trip Attraction
Circle K Ranch strives to be a welcoming place to all its customers. Located only a mile East of Freeway 99, the ranch and its surrounding orchards are accessible to the local public. Beyond the packing house, visitors will have the chance to see the beautiful orchards of nectarines, peaches, and plums as well as the neighboring vineyards of grapes. Make your next road trip memorable by stopping by The Farm at Circle K Ranch!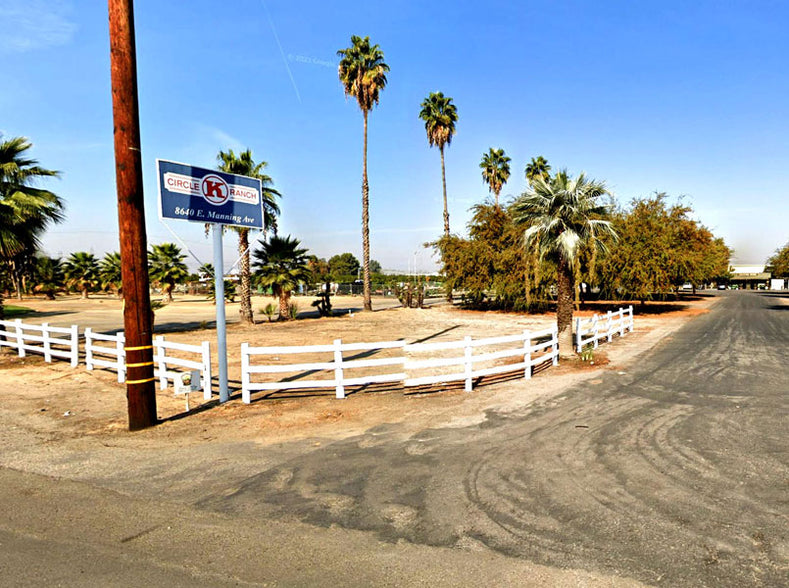 Retail Store Exclusives
Circle K Ranch offers exclusive items for sale at The Farm's Country Store. Fresh fruits and grapes are available May through November to customers. Among our wide selection of products is custom gift baskets with Chocolate and Yogurt Jumbo Raisins and Almonds which are offered exclusively at the country store year round. Other items available to customers include Rich Honey and Almond Caramel Popcorn.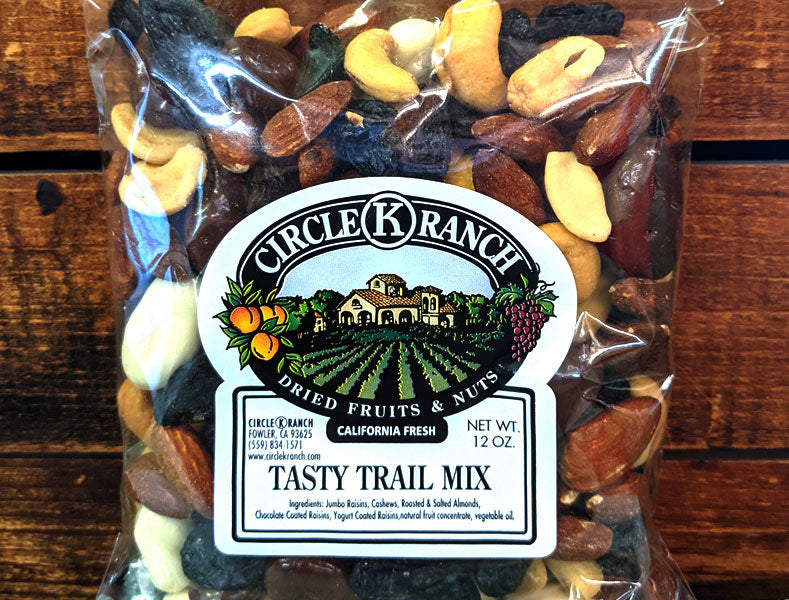 The Farm Experience
Circle K Ranch is located near the cities of Fowler and Selma, situated at the heart of the San Joaquin Valley. It has grown over the years to encompass 600 acres of primarily tree fruit orchards and vineyards. With its own packing house the family run business also provides a welcoming environment with its quaint country store. The country store is open year round and provides the public with a wide selection of items grown near and around the Central Valley including: Natural and Coated Jumbo Raisins and Almonds, Dried Fruits and other natural nuts. Visitors can purchase fresh fruits in the summer and enjoy them with loved ones at our outdoor picnic tables.